The Minnesota Mensa Story
"Mensa is an international society whose sole qualification for membership is a score in the top 2 percent of the general population on a standardized intelligence test."
Mensa began in 1946 in England. A better history of Mensa than we have space to provide is on the American Mensa website and the Mensa International website.
Our story begins in 1962 with the first member in Minnesota. Over the next two years, more members joined, met with each other, and publicized Mensa. In 1964, American Mensa announced the formal recognition of the first ten chapters, known as local groups, including the members in Minnesota. Minnesota Mensa grew, along with Mensa in the United States and worldwide. We are the 14th largest chapter in the U.S. and cover the state of Minnesota and a few areas in western Wisconsin near the Twin Cities and Duluth.
The Constitution of Mensa defines the purposes of Mensa:
1. to identify and foster human intelligence for the benefit of humanity;
Minnesota Mensa promotes this purpose with our scholarship and the activities of our members. Learn more about our support of education on our Scholarships page.
2. to encourage research into the nature, characteristics, and uses of intelligence; and
For Minnesota Mensa, we do not directly work with such research but support the efforts of the Mensa Foundation. Click here to go to the Mensa Foundation website.
3. to provide a stimulating intellectual and social environment for its members.
Here is where Minnesota Mensa provides excellent benefits for members. We offer activities for members to meet and interact with each, get involved with the chapter, and grow their knowledge. Activities include:
Take a look at what Minnesota Mensa offers, and then learn more about joining Mensa.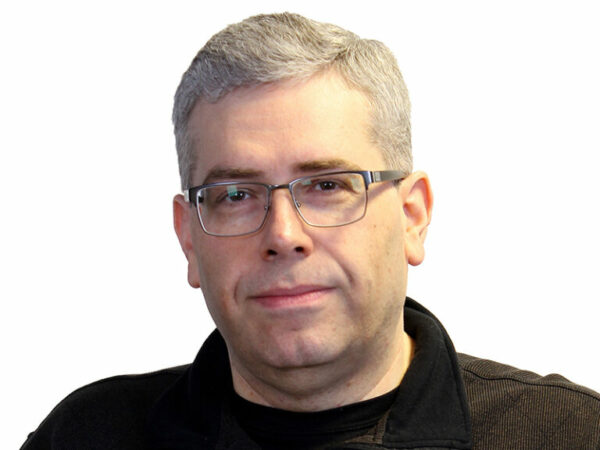 Kevin in Chaska,
Local Secretary (President)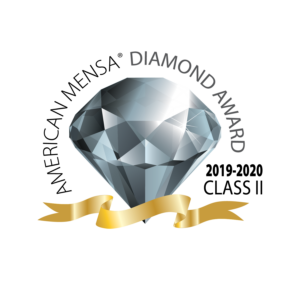 All Mensa members in Minnesota are members of American Mensa. In addition to all of the activities, resources, and connections within Minnesota, members have access to the other local groups around the country and nationwide services.

American Mensa is part of Mensa International, Ltd., the umbrella organization for all national Mensa entities. Mensa members also have access to resources provided by Mensa International.