Mensa's Annual Trivia Contest
Give those brain cells a real workout with CultureQuest®. It's an electrifying ride like the mental equivalent of an Olympic bobsled race.
Teams of up to five players from around the country compete for fame and money every April. It's tricky: 240 difficult questions in 120 minutes. No one gets all the answers correct, but that's why you work in teams. Everyone brings different strengths, from science to literature, math to pop culture, and recipes to weird facts.
Determine your strategy. Will you split up and then combine at the end? Pair up? Divide by category? Learn more about CultureQuest® on the American Mensa site.
Perhaps, in the end, it's as much about whether you had a good time with your fellow Mensa members as it is about the challenge.
Could you be on our next team?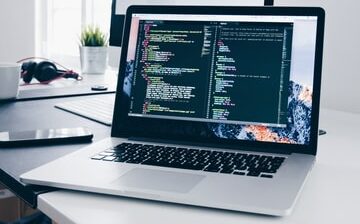 The pandemic couldn't get between Mensa members and the love of testing their knowledge limits. They just went online.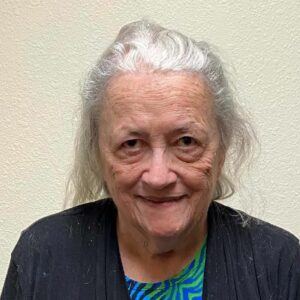 I was part of a CultureQuest team back when I lived in Colorado, and remembered it as an exhilarating 90 minutes that just flew by! But I hadn't found a team here, until the pandemic arrived and there was a new online option. So, we had a multistate team and it was still a hoot. Being online wasn't quite the same and, sadly, wasn't followed by a potluck supper where we could remember the answers to more questions. I'd be delighted to join a future team.
– Linda in Northfield, Team Leader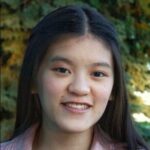 I've participated in the last two CultureQuests, and I most enjoy getting to expand my trivia knowledge. The CultureQuest categories range from music to geography to video games, so it is a great way to learn new things. CultureQuest is also a great way to connect with other Mensans. Team members are united solely by their love for trivia, so I have been able to meet people from various regions and from all different generations and backgrounds. Of course, I also enjoy the competition and getting to see how we rank against other teams!
– Hannah in Maple Grove

I joined the Minnesota team after seeing Linda's Mensa Community post. It wasn't as frantic as we feared and there was some time to discuss answers before the final transcribing by the captain. The second year we had about the same team and took a bit more time and discussed them all as a group. If any of you have the opportunity to participate, I would think you would find it worthwhile.
– Gilbert in Tennessee

I enjoy CultureQuest because it's a more difficult version of Trivial Pursuit, or Jeopardy! without the response in the form of a question. I've always loved learning new things and testing what I know, and discovering what I don't know, and there's no greater collection of things I don't know than a CultureQuest test paper!
– Mack in Mississippi