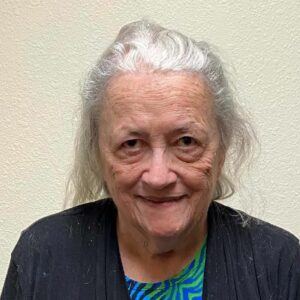 Linda in Northfield, Mensagenda Editor
About Mensagenda
Minnesota Mensa published Vol. I, No. 1 of our newsletter, then called the Minnesota Mensa, in June of 1965. Approaching six decades later and winning awards along the way, we continue to provide a monthly publication, now called Mensagenda.
As expected in a newsletter, we inform our local membership with organizational updates and provide details about our events. The real benefit is that, just like our events, Mensagenda is for our members, by our members.
The love of learning in Mensa is not just about supporting our scholarship but in enriching your own mind and sharing your knowledge, skills, and interests. Read articles and regular columns ranging from scientific explanations to humor in everyday life. Check out our members' photography, drawing, painting, knitting and quilting, and crafting skills.
What would you like to share? Do you have expertise in a particular field of study or hobby? Want to express your opinion? Have you traveled recently? Do you write poetry? Can you create word games, numerical puzzles, or trivia questions? What could you say about…well, you get the picture.
Mensagenda is another way that Minnesota Mensa provides "a stimulating intellectual and social environment for its members." What could you contribute if you joined Mensa?
There's More to Read
Mensa membership provides access to the publications from other chapters, American Mensa, and Mensa International. Click here to learn more.
Featured Cover Art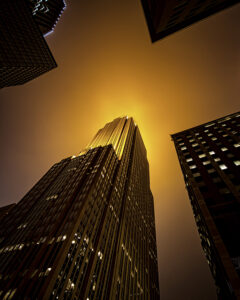 Wells Fargo Tower on a Foggy Evening. Photo by Doug from Maple Grove.
Featured Article
A poem by "holmer"
It seems like only yesterday
When we were seven billion
Wandering souls on this
Ever browning world
With melting ice caps and
An ever turbulent, changing climate
But we did not change, enough
Increasing the population
While decreasing livability
Producing historic greenhouse gases
While increasing a population
That was incensed with increasing
The greenhouse gases
Not, maybe, by volition
But by human desire for comfort
And ease of life
"Fine for the other guy to
save the world
but I live for me"
So the question remains
At what world population
Will we determine to save the earth
And ourselves as a side effect
Or will our epitaph be
"They loved life not wisely
And are now but
Dust in the wind."A