You've Taken the First Step
We are excited about your interest in joining our community, where the qualification for membership is having an IQ score in the top 2%. The information below highlights your options and has more information about testing in Minnesota.
Want to get an idea of how you might do without the commitment? American Mensa offers an affordable practice test you take at home. Click here to learn more on the American Mensa site.
Join American Mensa or Learn More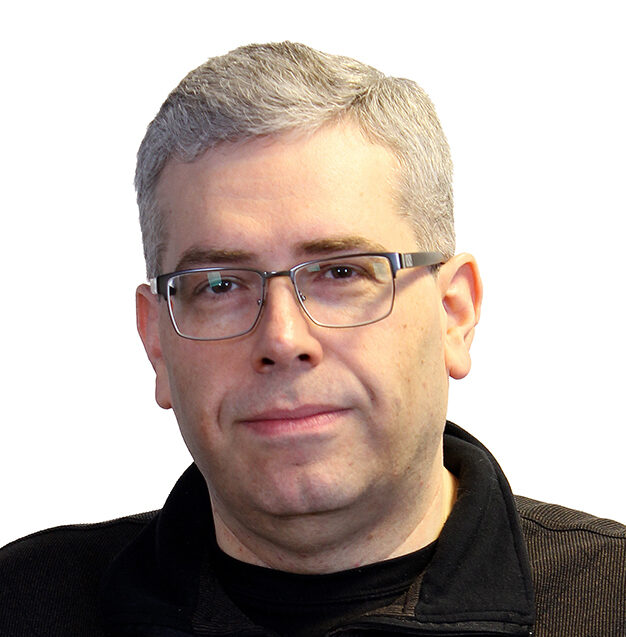 Kevin in Chaska,
Testing Coordinator
Past Test Scores
The majority of members join using one of around 150 standardized tests they took in the past. Click the button to find out if you already have a qualifying score.
American Mensa Past Test Score Information
Private Testing
This option is administered by companies that provide standardized test services, such as those for professional certifications. This is the most flexible as you pick what works best in your schedule based on the list of available openings from the company.
This is currently the only testing option in Minnesota. There are five locations around the state shown on the map to the right.
American Mensa Private Testing Information
Local Proctored Testing
Our proctors are members who received training and certification to administer the Mensa admission tests. Testing sessions include a group of applicants in the same room. Note that tests are evaluated by American Mensa; proctors do not score your test or know your result.
These were halted by the pandemic. We are working on starting up proctored testing in the fall of 2022.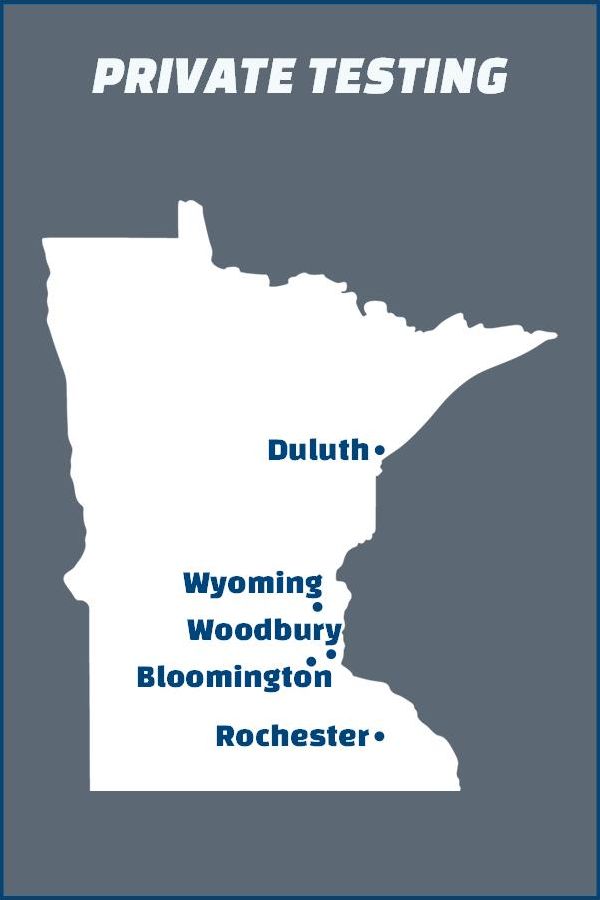 Minnesota Mensa Proctored Testing Schedule
We are working on scheduling a testing session. Check back or contact the Testing Coordinator to be added to the notification list.
Coming Soon
Minneapolis / St. Paul Area
Address to Be Determined
You will need to purchase a testing voucher and register with the Testing Coordinator. No walk-ins allowed for the initial return of proctored testing.