Our programming team is hard at work lining up activities and speakers. We'll fill in events as they are scheduled.
Note that the schedule may change.
6:00-7:00 p.m.
Hospitality – Room 1200
Dinner
We're working on something special this year.
7:00 p.m.
VII White Pelican Bay
Online

Opening Remarks
Kevin Borchers, RG Chair
7:05 p.m.
VII White Pelican Bay
Online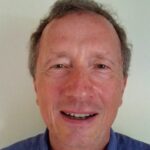 The Kennedy Assassination
The Assassination of President John F. Kennedy – What I found and what happened to me.
(How much trouble can you get into investigating the murder of a President?)
Jim Koepke will give a presentation about his research into the assassination of President Kennedy.
Jim is recognized as a national expert on this subject and has interviewed a variety of persons who held positions of power in the Federal government about the death of JFK including; CIA Directors, White House Insiders, and Covert Operatives. His research is fascinating and he has given this presentation in many locations across the country. Jim has been interviewed on radio stations throughout the USA.
Hollywood Director Oliver Stone has read Jim's research and has stated it is insightful and valuable.
This is not a re-hash of theories. Jim will discuss his own research and his experience with the deep state. Jim will tell you what happened to him – you decide what to believe about the death of JFK.
8:00 p.m.
Hospitality – Room 1200
Bill and Steve's Sing-Along
Bill Conlan, Member
Steve Cassavant, Member
Join two of our local members as they return with their musical festivities. Runs until people stop
or the Hospitality Suite closes, whichever comes first.
8:30 p.m.
VII White Pelican Bay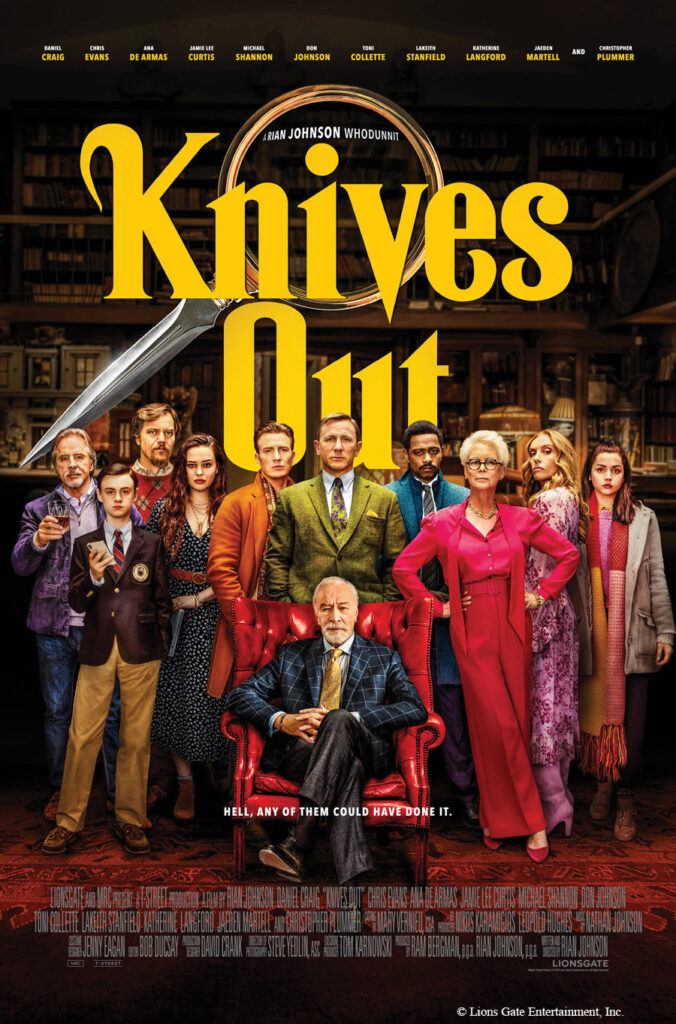 © 2019 Lions Gate Entertainment Inc. and affiliated companies.
Knives Out
Description from Lions Gate Entertainment:
"Acclaimed writer and director Rian Johnson (Brick, Looper, The Last Jedi) pays tribute to mystery mastermind Agatha Christie in KNIVES OUT, a fun, modern-day murder mystery where everyone is a suspect. When renowned crime novelist Harlan Thrombey (Christopher Plummer) is found dead at his estate just after his 85th birthday, the inquisitive and debonair Detective Benoit Blanc (Daniel Craig) is mysteriously enlisted to investigate. From Harlan's dysfunctional family to his devoted staff, Blanc sifts through a web of red herrings and self-serving lies to uncover the truth behind Harlan's untimely death. With an all-star ensemble cast including Chris Evans, Ana De Armas, Jamie Lee Curtis, Don Johnson, Michael Shannon, Toni Collette, LaKeith Stanfield, Katherine Langford and Jaeden Martell, KNIVES OUT is a witty and stylish whodunit guaranteed to keep audiences guessing until the very end."
We are thrilled to provide a great movie to stimulate your sleuthing neurons. If you haven't seen Knives Out, you're in for a treat. With a fantastic cast of actors and characters and incredible attention to detail, see if you can figure it out before the big reveal. And if you've already seen it, can you catch all the details you missed the first time through?
But, wait, there's more! Daniel Craig reprises his role in a new Benoit Blanc mystery coming out this fall called Glass Onion: A Knives Out Mystery. Get warmed up and ready for a new story and characters on an exotic Greek island.
7:00 a.m. Coffee and Tea
7:30 – 9:00 a.m.
Hospitality – Room 1200
Continental BREAKFAST
Come get some food and coffee to jump start your day!
9:00 a.m.
VII White Pelican Bay
Online

NASA Artemis 'Lunar Gateway' Moon Station and Ion Propulsion
Reaching the moon with a large spacecraft, like the combined first two sections of the Artemis Lunar Gateway, is beyond the capability of even the largest available conventional rocket. What was called 'Ion Drive' in science fiction is now being developed and used by NASA and others to send large payloads long distances. It is 10x more efficient in thrust delivered per pound of fuel, although the instantaneous thrust is much lower. It is now called 'Electric Propulsion' and relies on Hall-Effect thrusters powered by solar panels. This talk will focus on the application of electric propulsion to get the Lunar Gateway to an Near-Rectilinear Halo Orbit (NRHO) around the moon and some of the expected uses of this space station during its 15-year life.
10:15 a.m.
VII White Pelican Bay
Online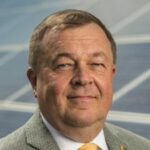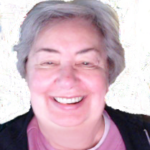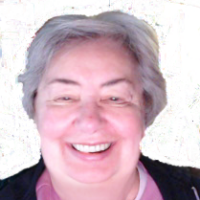 Extended Experts Panel Discussion: Is 100% Renewable Energy by 2050 Possible?
Julian White, Founder and VP of Operations, Nokomis Energy
The transition to renewal energy sources is well under way and progress is inevitable. The journey is not without obstacles and setbacks. Join us for a panel discussion for an objective and comprehensive review about the future of energy production.
Note that we are devoting double the typical presentation time for this special opportunity to engage with the panel of experts in renewable energy.
12:00 – 1:00 p.m.
Woodlands
La Fiesta Buffet Lunch
Our break between morning and afternoon sessions is a great opportunity to chat as we sit down for a relaxing lunch.
12:30-ish – 1:00 p.m.
Woodlands
Rememberances of Jane Gmur
Share your thoughts about longtime Minnesota Mensa leader, Jane Gmur, during the lunch break.
1:00 – 1:30 p.m.
Hospitality – Room 1200
Chocolate Party
Delight your palate with the finest of all food: chocolate. Open to all, but taste responsibly.
1:30 p.m.
V Mallard Point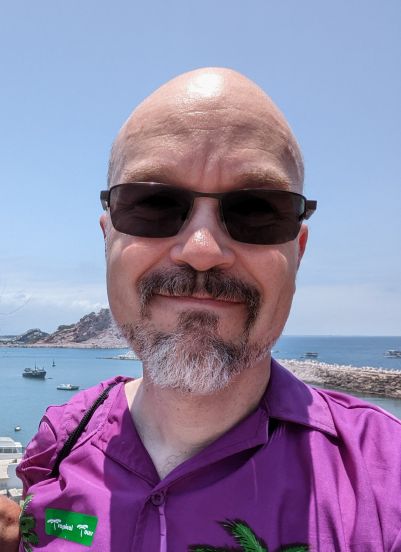 The Origins of Internet Encryption
How are our day-to-day online transactions secured? What kind of encryption is running behind the scenes to prevent someone snooping on your purchases and banking transactions, and how does it work? Take a brief tour through historical ciphers, culminating in a (pretty much, mostly) non-technical overview of the public key encryption that guards your online presence. You'll even get the opportunity to work some of theses encryption schemes for yourself, and see how it's done!
1:30 p.m. Bidding opens
Presentation Rooms Hallway
Cash Silent Auction
You've spotted that new movie you really want. Do you enter into a bidding war? Do you wait
and snipe it just before the bell? Maybe you'll bid more than you might pay for it on Amazon
because you want to support our scholarship.
Bid on special offers from local businesses, merchandise, and services in our cash silent
auction. Proceeds go to the Mensa Foundation fund for the Minnesota Mensa Scholarship
administered through their annual scholarship program.
2:30
VII White Pelican Bay
Online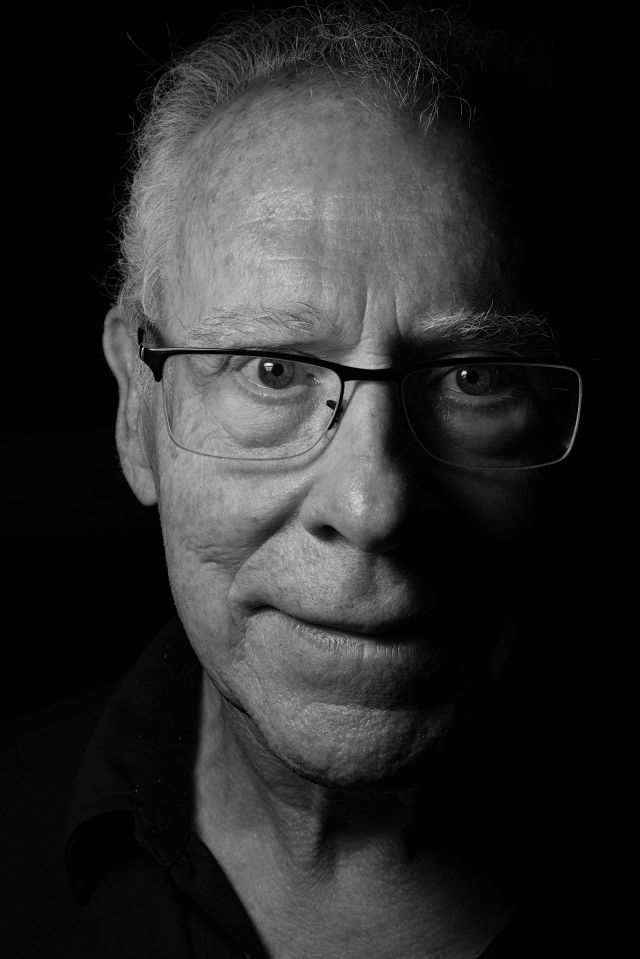 The Future is Not What It Used to Be. But When Was It Ever?
One danger of knowing a great deal about our areas of expertise is that we might neglect other areas and miss the big picture. "What's happening next" is a big picture increasingly hard to frame. Feedback loops from the future profoundly influence how we design our work. Key to this effort is facing the questions of identity–individual and geopolitical– and the need for lifelong cross-disciplinary learning. Thieme sets forth the context which must be translated into content to be useful and suggests markers for the impossible task of identifying new emergent properties that technological revolutions continue to crank out.
4:00 p.m. Bidding closes
Presentation Rooms Hallway
Cash Silent Auction
Please pay for and pick up your items before 4:30. Payment by cash or check.
4:30 p.m.
VII White Pelican Bay
Online

Open Session with the Local Secretary
Kevin Borchers, Local Secretary
Members are welcome to contact our Local Secretary any day, but sometimes it is convenient to
have a designated opportunity when Kevin is there with all of the attendees. Come and ask
questions about Minnesota Mensa in an open format.
6:00 – 7:00 p.m.
Blue Water Lounge
Social Hour
Whet your appetite at the hotel lounge before the banquet.
7:00 – 8:00 p.m.
Woodlands
Banquet Dinner (Extra Purchase Required)
Sit down for conversation and a plated dinner before our featured keynote.
8:00 p.m.
Woodlands
Online

Keynote: The Role of Higher Education as Part of a Civil Society
Higher education institutions were founded on the notion of being a civic good—to provide educational opportunities for all, to create learned members of society ready and willing to do good in ways that benefit society. Dr. Miller believes that most of us still believe that we are intricately connected to society and it is our mission to improve all that makes up what we see around us—that includes how we respond to and interact with our neighbors, with each other. However, we have been tested in this regard. While we have indeed prepared, and prepared well, many generations of scientists, educators, doctors, lawyers, engineers, accountants, and more, have we taught them the importance of being moral and ethical beings who understand and appreciate the fact that there never is a self without the other?
10:00 p.m.
Hospitality – Room 1200
Bill and Steve's Sing-Along
Bill Conlan, Member
Steve Cassavant, Member
They're back for a second performance Saturday night.
7:30 a.m. Coffee and Tea
8:00 – 9:00 a.m.
Hospitality – Room 1200
Continental BREAKFAST
Come get some food and coffee to jump start your day!
10:00 – 11:00 a.m.
Woodlands
Brunch Buffet (Extra Purchase Required)
Get energized for the final sessions of the weekend.
11:00 a.m.
VII White Pelican Bay
Online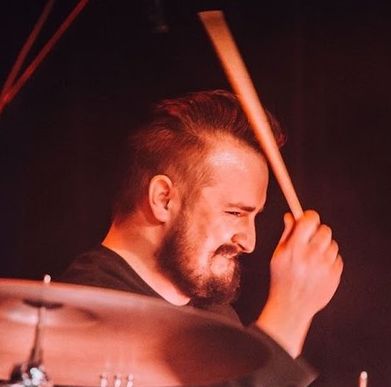 3D Printing and Disruptive Additive Manufacturing
Join Minneapolis engineer Robb Lauer as we discuss a technical overview of 3d printing, including the latest emergent technology and current use case studies. In this presentation, we will discuss the most popular form factors of commercial-grade 3d printers such as FDM, DLP, and multi-jetting, as well as deep dive a few principle applications in manufacturing, R&D, and how it is playing a larger role in the medical field, especially in dentistry. We will also discuss several types of print media from engineering-specific thermoplastics to photopolymer resins and even wax-bound metal powder for printing steel and titanium.
12:00 p.m.
VII White Pelican Bay
Online

Closing Thoughts
Kevin Borchers, RG Chair
How did it go? What did you like? What would you like different next time?